I'm leaving to Miami for school, so im going to have to step down as server host effective as of March 21st. I shall return though at a later time and i may be on xfire or steam during my spare time but they wont allow me to bring my laptop so i can not host but if shinto agrees to run a server full-time there should be no problems and i may even join you guys occasionally on the server.
While i'm away, Szera and Zerocine will be the only active admins. this isn't farewell as i will check in on things during my downtime if i have access to a computer, which i better fucking be able to.

this is my two week notice.
_________________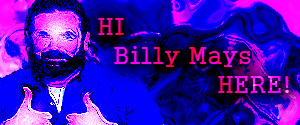 "If my velocity starts to make you sweat, then just don't let go!" - Planetary(GO!), MCR
Characters
Xando Volrock:Force Sensitive/Merc
Ares Fen' Tar:Emperor
Larza Vedor:Sith Knight
Captain Commander Rayio Keggar